Volunteer at KFL!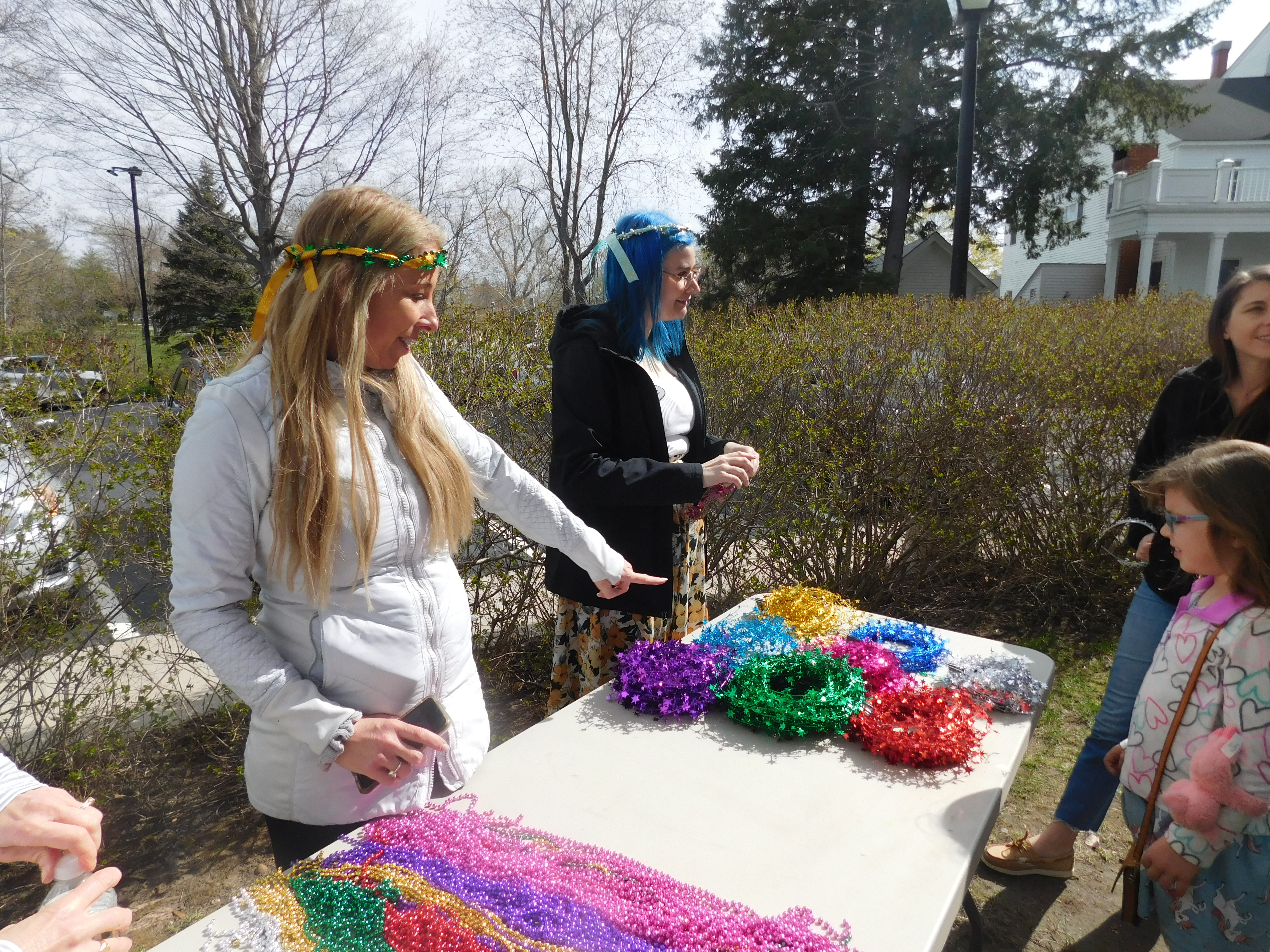 ---
KFL could not provide all of the services that we offer without our amazing team of volunteers! From day-to-day operations, to fundraising, to special events, volunteers are an important part of everything that we do.
Volunteering can take many forms. Our weekly volunteers commit to a regular shift each week and are responsible for tasks like processing interlibrary loans, cleaning dvds, or making signs. If we are working on a project that needs some extra hands, we will call on our short-term projects volunteers. When we had to move our adult collections to install the new carpet, short-term volunteers helped us get the books back on the shelves. Event volunteers help with some of our special events like Faerie Festival or our annual 5K.
To become a KFL volunteer, complete our volunteer application. Our volunteer coordinator will schedule a time to chat with you about the types of volunteer jobs you might want to pursue.
---