Trustees of the Kennebunk Free Library
July 2022-June 2023
If you would like to contact the trustees, you may send them an email.
---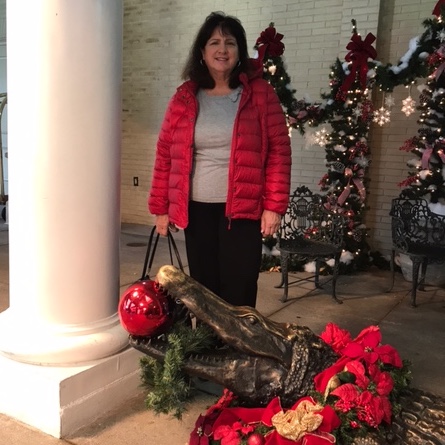 Rosemary Lavoie, President: It is such an honor for me to be affiliated with Kennebunk Free Library and I am both proud and humbled to be part of such an incredible and welcoming institution of the Kennebunk Community. Since I first moved here over 40 years ago, I have been a library card holder and in 2017, became a Board of Trustees member. My earliest memories include going to the library in my small hometown. My mother would walk me to the railroad tracks, watch me cross and then I would continue on my own to the library. She and I would then reverse this process, allowing me 2 hours to visit. There was a time when I was in elementary school, where I read the biography of virtually every important historical figure, thus beginning my long-term love affair with reading and history. After a long career of over 35 years in the corporate world, I am looking forward to seeing the library grow and remain relevant in our ever-changing world. In addition to the library, I have been involved with other organizations in Kennebunk including the United Way of York County, RSU21 and the Brick Store Museum. Throughout the years I have continued to be associated with the library as a Friend, a parent and now a grandparent. I get so excited to read the Monthly Newsletter and I am amazed at all of the creative and unique offerings, as well as all of the comments and ideas from the passionate and fabulous staff. No matter, who you are there is definitely something that will expand your horizons and keep you interested at the Kennebunk Free Library.
---
Linda DeFelice, Vice President: My love of libraries began when I was a child, and my father took me to the library every week to check out books. I thought the library was the most marvelous place ever! My love of libraries and learning continued and as an educator, I worked as a high school librarian for ten years and then spent the remainder of my career as a librarian, administrator, and professor at a college in southern NJ. Since moving to Kennebunk in 2019 with Harry Zee, my partner of nearly thirty years, I've been actively involved with KFL, Information Trading Network, and Stand Up Women of the Kennebunks. As a KFL Trustee, I am particularly interested in community relations and organizational operations. I am so proud of the outstanding staff and their ability to connect people with services and resources that meet or exceed their expectations. KFL truly is a vibrant, central part of the communities it serves.
---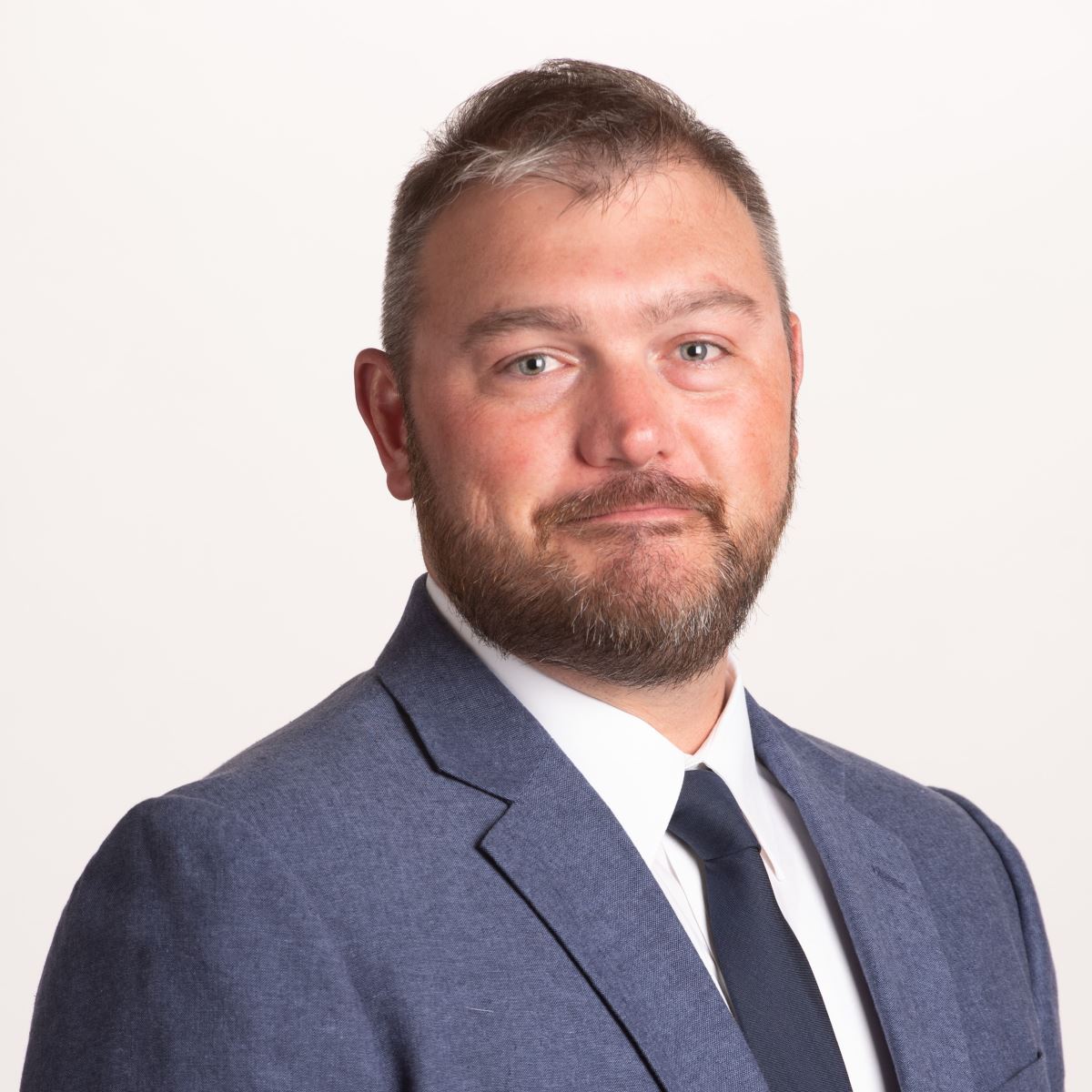 Gregory Braun, Treasurer: There's been a special place in my heart for public libraries ever since I was a kid. As an avid reader, my mom use to take me to the library with her whenever she was in search of something new to read and, inevitably, I'd be left to my own devises running around in the children's section. Going to the library always felt like an adventure in search of treasure. There were so many books and maps and puzzles. My imagination would fly at the idea of what I might find. Today, I still feel that sense of excitement when I enter a public library. You just never know what you're going to find. Now, though, I also appreciate what a good library means to a community. Knowledge being power, a good library serves to enlighten and empower the community in which it resides. Public libraries are vitally important to healthy and prosperous communities. It is an honor to serve on the Board of Trustees for the Kennebunk Free Library and in doing so I hope my work serves to strengthen the community which it serves.

A graduate of Cornell University (B.S., 2005) and the Florida International University, College of Law (J.D., 2008), Gregory Braun has been licensed and actively practicing law in the State of Maine since 2010. Residing in the greater Portland area, Gregory is an associate attorney at Bergen Parkinson, LLC, in Kennebunk and provides services in the areas of business law, real estate transaction and disputes, civil litigation, and estate planning and administration. From 2012 through 2016 Gregory served as Public Administrator for the Oxford County Probate Court. During his career he has assisted hundreds of clients with the creation of all forms of estate planning and advance directive documents while also administering numerous probate estates. Gregory has significant experience with the creation and transfer of business entities and interests, as well as experience developing not-for-profit entities and securing 501(c)3 designation. Gregory also has extensive knowledge in the field of mortgage and foreclosure law, landlord-tenant law and real estate transaction.

Bar Admissions: State of Maine and the United States District Court of Maine

Professional and Civic Activities: Trustee, Kennebunk Free Library; National 4-H Alumni Community; Maine State Bar Association; York County Bar Association; Member of the Delta Upsilon International Fraternity
---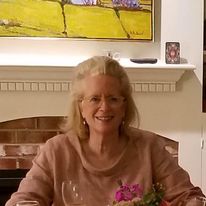 Lori Parkinson, Recorder: Reading has been a love and a passion of mine since I was a young child and I have such fond memories of our little brick library in Brunswick, Maine. Fast forward to 1983 when I arrived in Kennebunk as a newlywed with my husband Durward. One of the first things I did was get a KFL library card. We've raised our two daughters (now 33 and 30) in Kennebunk and I remember spending countless hours in the children's room while they were growing up. Over the years I've devoted my time to volunteering at various organizations that are near and dear to my heart. I feel fortunate to have been able to build a wonderful network of community relationships over the years. In addition to the KFL, I sit on the committee of The Friends of the Osher Map Library in Portland. Books and maps both bring me joy. Music on Main, the Bicentennial Committee, the Bicentennial quilt have been my most recent involvement with the community and round out my interests in history and handiwork. Joining the KFL Board of Trustees has been a wonderful experience for me, and I can't say enough about what the staff has done to be creative during Covid-19.
---
Anne Bertucci: Library memories go back to the first card I was granted - I first had to learn to write my name and needed to be accompanied by my older sister who was old enough to cross Main Street between our home and the library. Since then there have been many cards and many joys and more than a few years on Library boards. I have also enjoyed and served on the following boards, Shade Tree Commission, Habitat for Humanity, Eagles Mere Arts Foundation, Latimer Art Selection, Sierra Arts Club, Builders Association, and National Builders Sales and Marketing Council. In addition to serving the second three year term as a Board Member I am a member of The Brick Store Museum, Kennebunk Land Trust, and Maine Women in the Arts. The past twenty years I have been a respected and eminent Real Estate Broker and now situated in Kennebunk affiliated with Coldwell Banker Realty.
---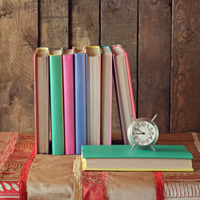 Ruth Dater: My mother insisted that all five children must have a nap after lunch even when we were past the ages of napping. The nap lasted for an hour and reading on your bed was permitted. That meant trips to the Hollis Center Library and the Salmon Falls Library. The books were old and I especially liked the series that portrayed life in the Victorian age. Much later when my husband and I moved to Kennebunk and I realized that every room had a bookcase stuffed with books, I decided that books should come from the library and return to the library. After retiring from teaching, I joined the non-fiction book group and loved reading and discussing the selected books. I joined the board because I felt it was one way to show my gratitude for years of books read and enjoyed by my family.
---
Laura Dauphinais: I really appreciate the diverse offerings of the Kennebunk Free Library (KFL). This library considers the needs of the community and offers many learning and exploration opportunities. I'm excited and honored to be a part of an organization like that. I have always had a library card and getting my KFL card was my first business transaction when I moved to Kennebunk. Although my interest and time for reading may have ebbed and flowed through the years, my interest in libraries has gone well beyond reading books. As an incurable researcher, I have loved exploring the library investigating all sorts of topics throughout my life. When my two sons came along, our library was also a fun adventure to explore and take advantage of children's programming.
I have been volunteering as a member of the KFL Friends group and I also volunteer at both the Brick Store Museum and the Chamber. It's always been very important to me to make a positive difference in the community where I live. The library staff and Friends had been so welcoming and fun to work with that I took the next step and became a Trustee. Since I retired as an engineering manager, I have become much more in tune to library programming and have been taking more advantage of interesting topics. I read more now than ever before by leveraging free library electronic resources and hardcopy books. I'm also plugging away at an obsession by making my way through ALL of the puzzles!
---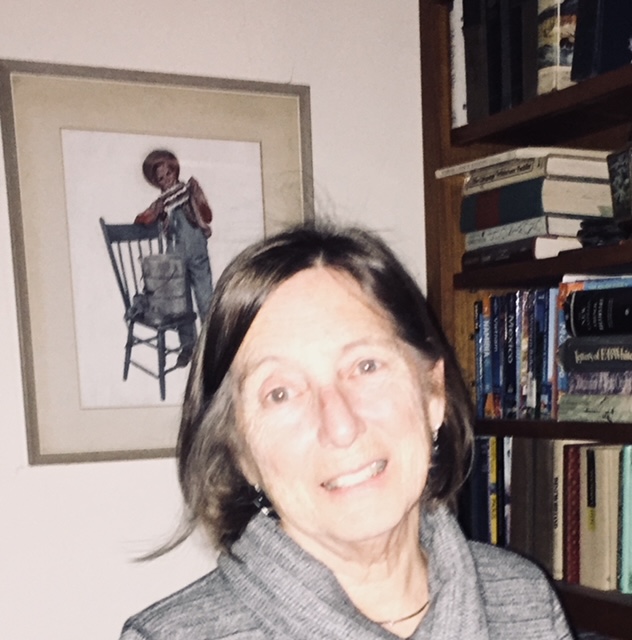 Linda Miller Cleary: My first meanderings into the stacks of the Kennebunk Free Library were in the late 1960's as an area high school English teacher and then as a mother of two very curious children. I continued visiting the library every summer with those children and, more recently, with my children's children in tow. In the 80's and until 2013, the Kennebunk Free Library supported me in a new academic career at the University of Minnesota by allowing me to use interlibrary loan in summers. In that second career I prepared prospective teachers of English and published research on adolescent and indigenous literacy. Now I'm back in Kennebunk full time, in the place that I have always called my home of heart. I use the library more as a place of joy than as a support for academic pursuits. And ah, the joy of meandering in the stacks again, as a lover of literature and as a supporter of the library as a Trustee.
---
Louise Sandmeyer: Although a relative newcomer to Kennebunk, I am a long time library patron. I remember when I applied for my first library card at the Carnegie Free Library in McKeesport, Pennsylvania. I don't know whether it was a library requirement or my mother's, but I couldn't get a card until I could print my name. I diligently practiced printing my name and took great pride when I was able to acquire that library card. Going to the library weekly for story time as a young child, then taking my own children to the library, and now my grandchildren indicates for me that no matter my age or place of residence, a library continues to add value and be important to me. This is one of the reasons that upon retiring to Maine in 2016, I sought the opportunity to become a member of the KFL Board of Trustees. KFL builds and enriches our community and I am pleased to be part of that welcoming community chairing the KFL governance and policy committee.
---
Connie Wood: My mother worked in the Shrewsbury Public Library when I was growing up. I remember it as a quiet place with caring staff. A place where I could do my studying and research for school. While I was in High School, I volunteered at the School Library again, another warm and welcoming place.

This same feeling continued while I was in college and Social Work School. Libraries were a wonderful place to do research and study. There is something very special about walking into a library. The feeling is hard to describe, but one knows that you will always find wonderful books to read, a quiet place to study, welcoming staff, good place to get information, and interesting programs offered to adults and children.

This is what you find at the Kennebunk Free Library. It is a privilege and honor for me to be serving as a Trustee.
---
Important Documents
Please note, monthly board meetings are being held via Zoom at 4:30 p.m. on the last Tuesday of each month.
Trustee Nomination Form (Application)
Maine Library Trustee Handbook
By-Laws
Conflict of Interest Policy and Statement
Trustee Statement of Ethics
---