For programs requiring registration, call 985-2173 or visit the library to reserve your spot!
---
Classes for Parents
Be sure to check our
Parent Resources
page for classes and programs geared towards parents and other caregivers.
---
Summer Storytimes
Story-times will resume on June 26, 2017.
Mondays @ 10:15 am
Family Storytime
(all ages)
Tuesdays @10:15 am
Family Storytime
(all ages)
Thursdays @ 10:15 am
Family Storytime
(all ages)
Storytimes through August 10 open to all ages. Join us!
---
25th Annual Pet Show
Monday, August 7 @ 6 p.m.
Show off your pet! One pet per child. Pets must be up-to-date on shots, on leash
or caged, and accompanied by an adult. Please clean up after your pet.
Registration required. Join us for a KFL tradition! All ages.

---
Summer Skies with Scott Negley
Wednesday, August 9 @ 2:30 and 6 p.m.
Join us to learn about summer constellations and NASA projects in a traveling planetarium. Registration required. All ages welcome.
---
Summer Science
Enjoy some hands-on fun with Summer Science! Do some wacky experiments and observe the
surprising results. Open to ages 7 and up. Registration required.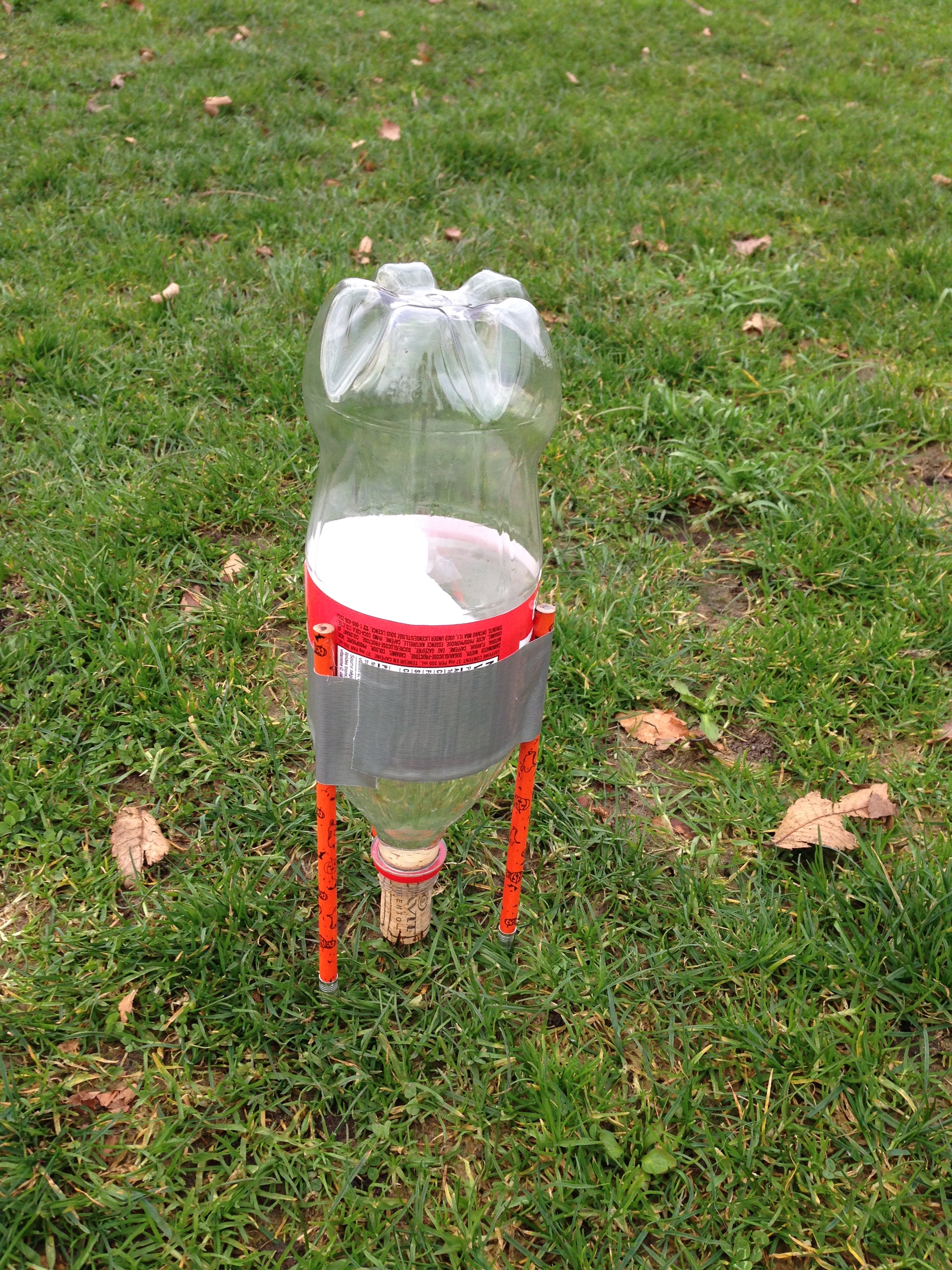 July 20 @ 3 p.m.: Baking Soda and Vinegar Bottle Rockets
August 3 @ 3 p.m.: Make Your Own Lava Lamp
---
Tail Waggin' Tutor!
Children of all ages can practice their reading by reading to Jack, a certified therapy dog. Library Reading Dogs can help children increase their reading skills and become more confident readers. The dog provides a non-judgmental listener and children often relax in a manner they might not when reading to an adult or sibling. Practice gained by reading to a dog has been shown to help students increase reading fluency. Of course, associating reading with something fun like patting a dog helps too!
Jack will be visiting between 10AM-11AM on
Sat. June 17th
No pre-registration is needed, just drop in while Jack is here!
---
Yoga Building
Building yoga poses fosters strong, flexible, coordinated bodies along with concentration, confidence, cooperation, and a sense of community, all qualities we aspire to take from our exploration of yoga on the mat and into the world. C
hildren a
ges 5 and up with a partner are welcome to Yoga Building.
A "partner" may be a friend, a sibling, a parent or other family member, or a caregiver.
Please bring a blanket for covering during Resting Pose. No experience necessary. Registration and waiver required.
Program dates are:
Thursday, June 29 @ 11:30 a.m.
Tuesday, July 10 @ 10:30 a.m.
Thursday, August 10 @ 11:30 a.m.
---
Beadcraft
Create a masterpiece using Perler Beads -- tiny plastic beads that can melt! Students entering Grades 1 and up are invited to join us for an afternoon of beading fun. Design suggestions will be provided, but beaders are encouraged to be creative! All craft materials will be provided. Registration is required.
Upcoming dates:
Wednesday, July 12 @ 1 p.m. -- Star Wars
Tuesday, Aug. 1 @ 1 p.m. -- Solar System


---
Legos Club
Upcoming Lego Club Dates:
Wed. July 19th
Wed. Aug. 23rd
TIME: 4:00 pm
Kindergarten and older
Registration
required.
We'll supply the Legos; please leave yours at home.
---